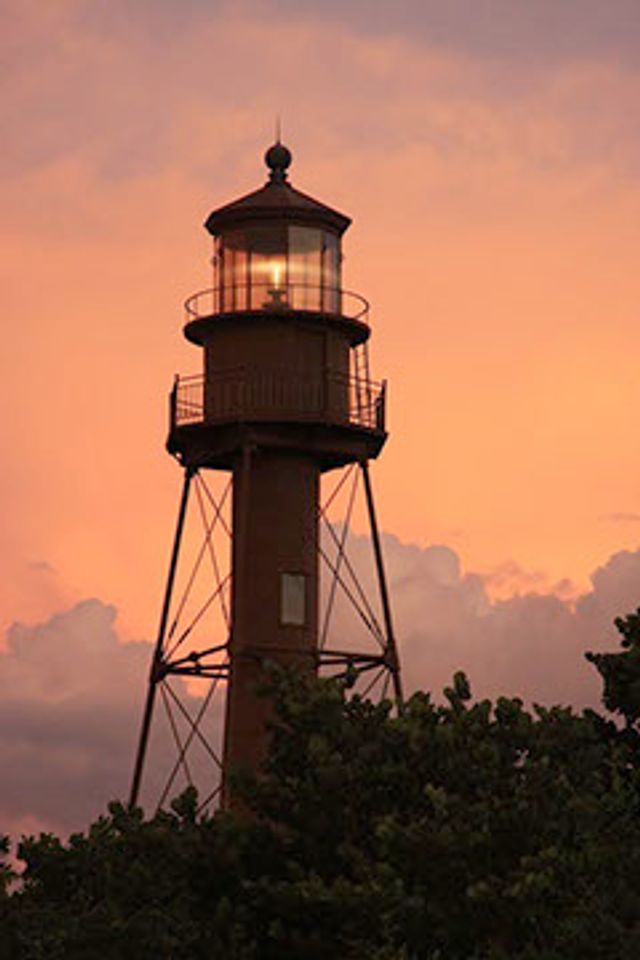 The Lighthouse Cafe
The World's Best Breakfast
We do a very good job with the three key things a restaurant needs to provide in order to ensure a quality dining experience: food quality, service, and ambiance.
Our menu items are scratch-made with many unique offerings, our staff has been with us for a long time and is very service forward, and the Cafe is filled with history and pictures of lighthouses from around the country (and world).
Our History
The Lighthouse Café, as it is known today, was established in 1987 by my uncle, Michael Billheimer. He was young, hungry and provided an opportunity for ownership that motivated him to provide the best breakfast experience possible. Through many years of hard work and backed by a dedicated staff, he built the Café into an iconic Island must-have breakfast stop. Weathering challenges usual and unusual to business owners of the area, Hurricane Charley in 2004 for example, the Lighthouse Café got a reputation for consistency and service.
As of writing this, our longest working employee has been with us for 41 years, and the relationships that have been developed as a result are one of the many things that make the Café special. Sanibel Island is a pretty timeless place that hasn't changed much over the years. This has allowed the Lighthouse Café to stay very consistent as well, and deliver a reliable and well-honed breakfast experience time after time.
Over our long history, we have been able to provide a living for many hard-working families, make friendships that span multiple generations, and develop unique culinary in-roads that can only be found at the Lighthouse Café